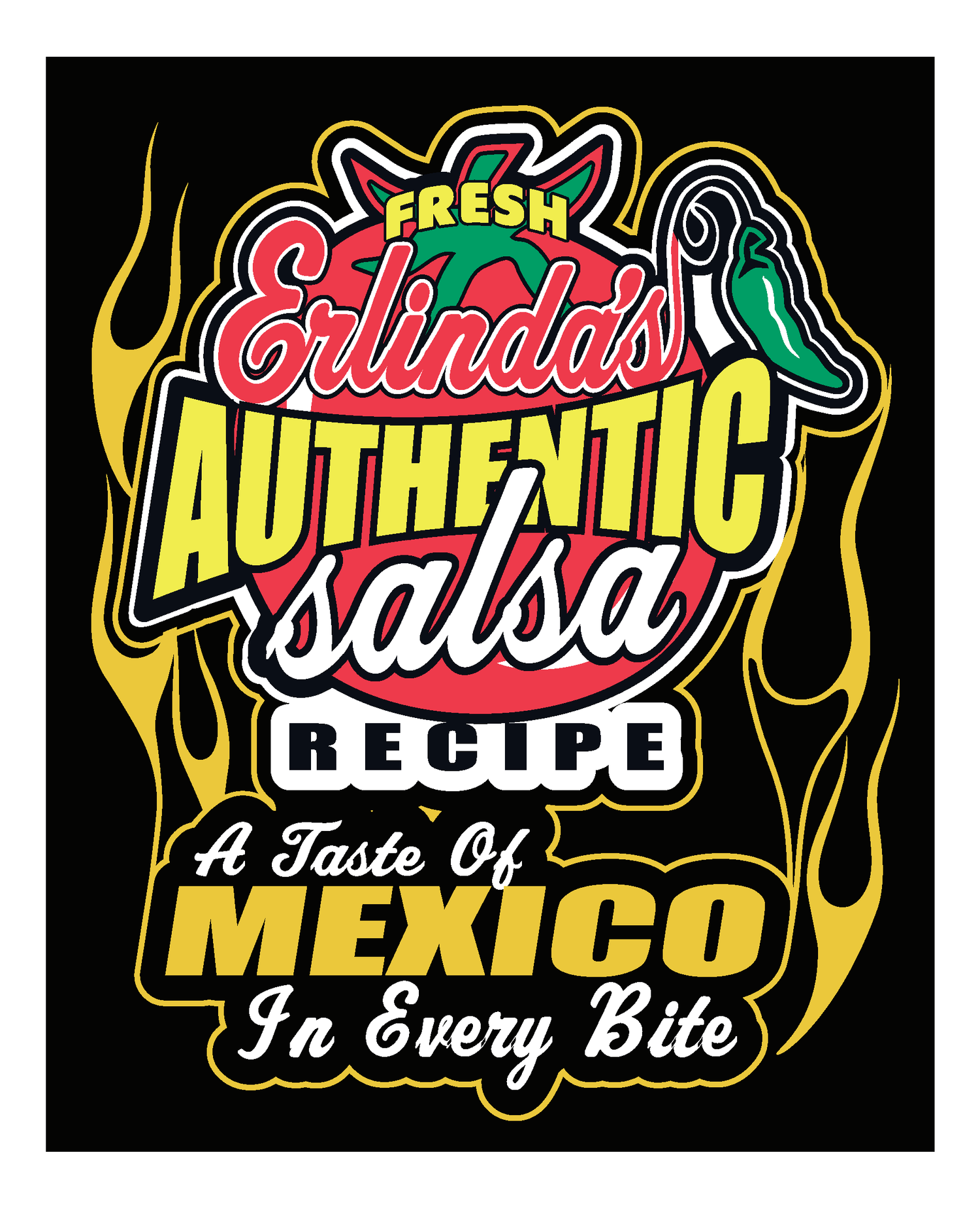 Erlinda's Story
OUR AUTHENTIC STORY
Erlinda's Authentic Salsa is a 80 year old recipe originating from Monterrey Mexico! All salsas use Erlinda's secret spice blend. All flavors are all natural NO artificial preservatives, NO added fillers, NO vinegar! We at Erlinda's believe quality is most important! And that every bite should be an unforgettable experience! 
ONLY preserver used is FRESHLY SQUEEZED LIME JUICE!
Come Visit Us
We take our Salsa and Hot Sauce seriously! Come stop by our booth at the next Market near you. Click the link below to see where we will be next! Get 10% off your first bottle of salsa by mentioning our site!
Come Visit Us at the Market!